I believe in timeless love stories
I'm dedicated to telling yours!
Hi, I'm Daniel and for more than a decade, I have been lucky enough to witness the happiest and most love-filled moments in people's lives.
It is a privilege to be invited to capture those moments, to weave them together in a wedding video that you will watch over and over, reliving the magic, laughing at the funny parts and remembering the people who made it special.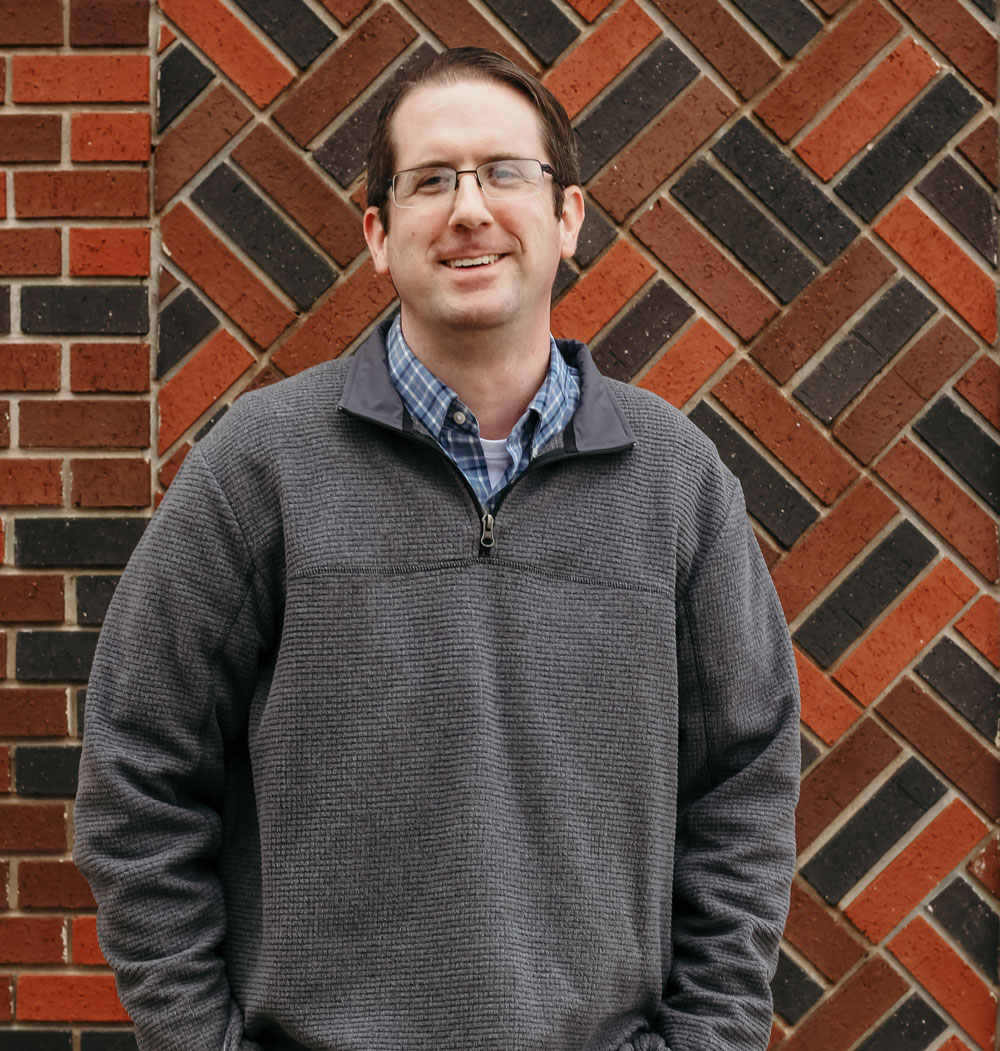 About Me
In addition to filming weddings and other events, I have also worked professionally in the commercial video world as a producer at a local TV station, and as a video producer for a local ad agency. When I'm not behind a camera or editing, I enjoy spending time outdoors cycling and hiking, or perhaps inside watching my favorite (outdoor or Alaska based) reality shows or anything Star Wars or Marvel related. And on Sundays, there's nothing I love more than volunteering on the production team at my church.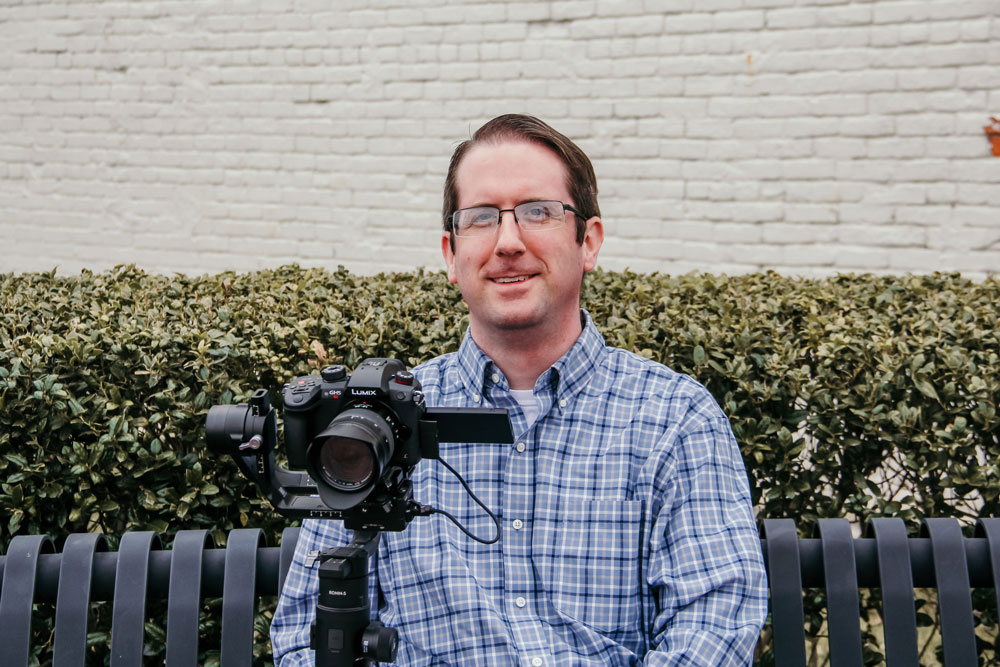 My Approach
As your wedding videographer, I capture everything from the getting ready to the ceremony and, of course, the reception and all the details that make up your big day. No love story is ever the same, so your wedding video shouldn't be either. It's why I sit down with you and listen to what you want, so I can do a fantastic job capturing the precious memories of your special day.
My Team
The best moments are moments shared. That's why I also work with a small team of trusted professionals to ensure the best outcome for your wedding video. We'll make sure to capture all the best angles, moments and memories from your big day
Let's Tell Your Story
I would love to create a video for your wedding, just fill out my short contact form so we can get started.