About Me
I'm Daniel Murphree. I have been filming weddings since 2011, I am a Tulsa, Oklahoma based wedding videographer. I have personally filmed over 180 weddings of all different sizes, styles, and cultures. I started Daniel Murphree Films with the goal to not just capture your wedding but to provide you with a film that you can enjoy for years to come.
I believe that filmmaking is a powerful way to preserve all the memories your wedding day will bring. From being able to hear your vows at the ceremony ceremony and re-live the speeches at the reception, video can capture the emotion and memories of every moment from your wedding.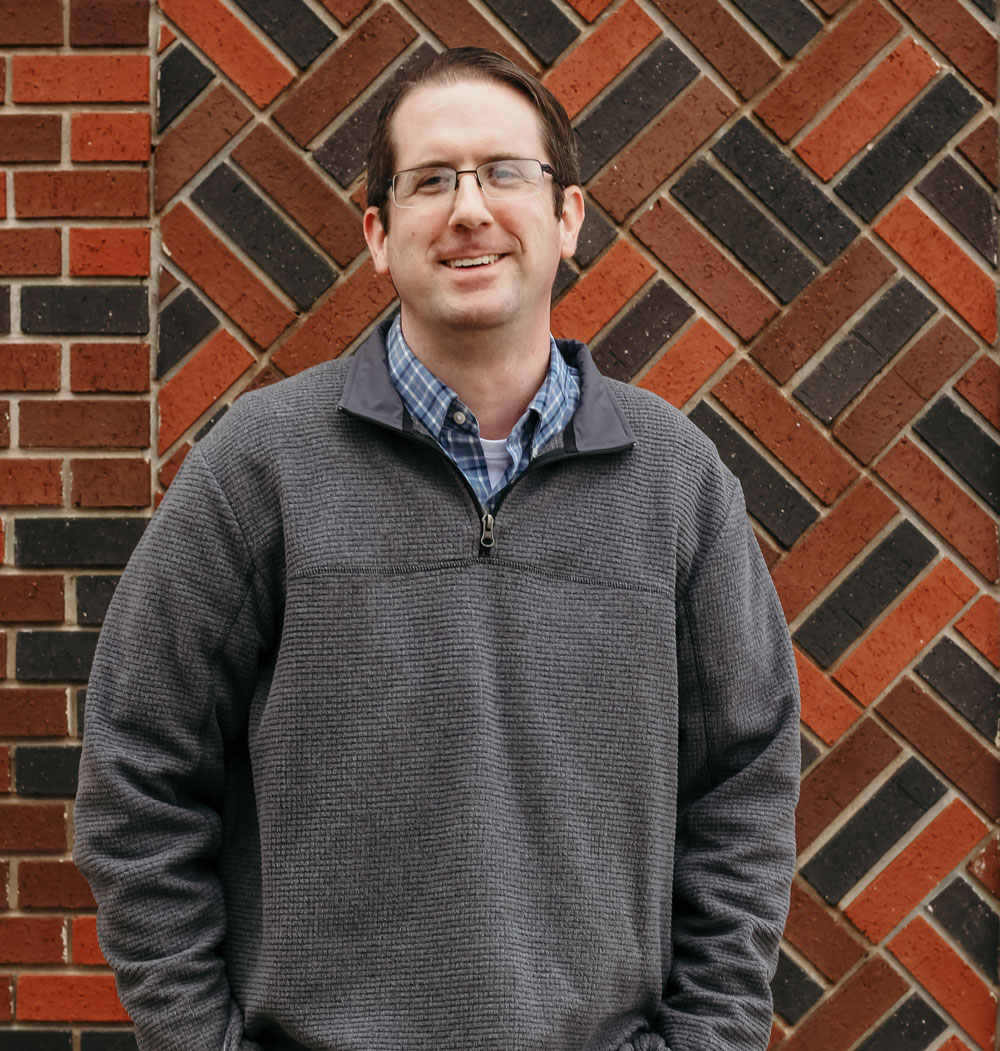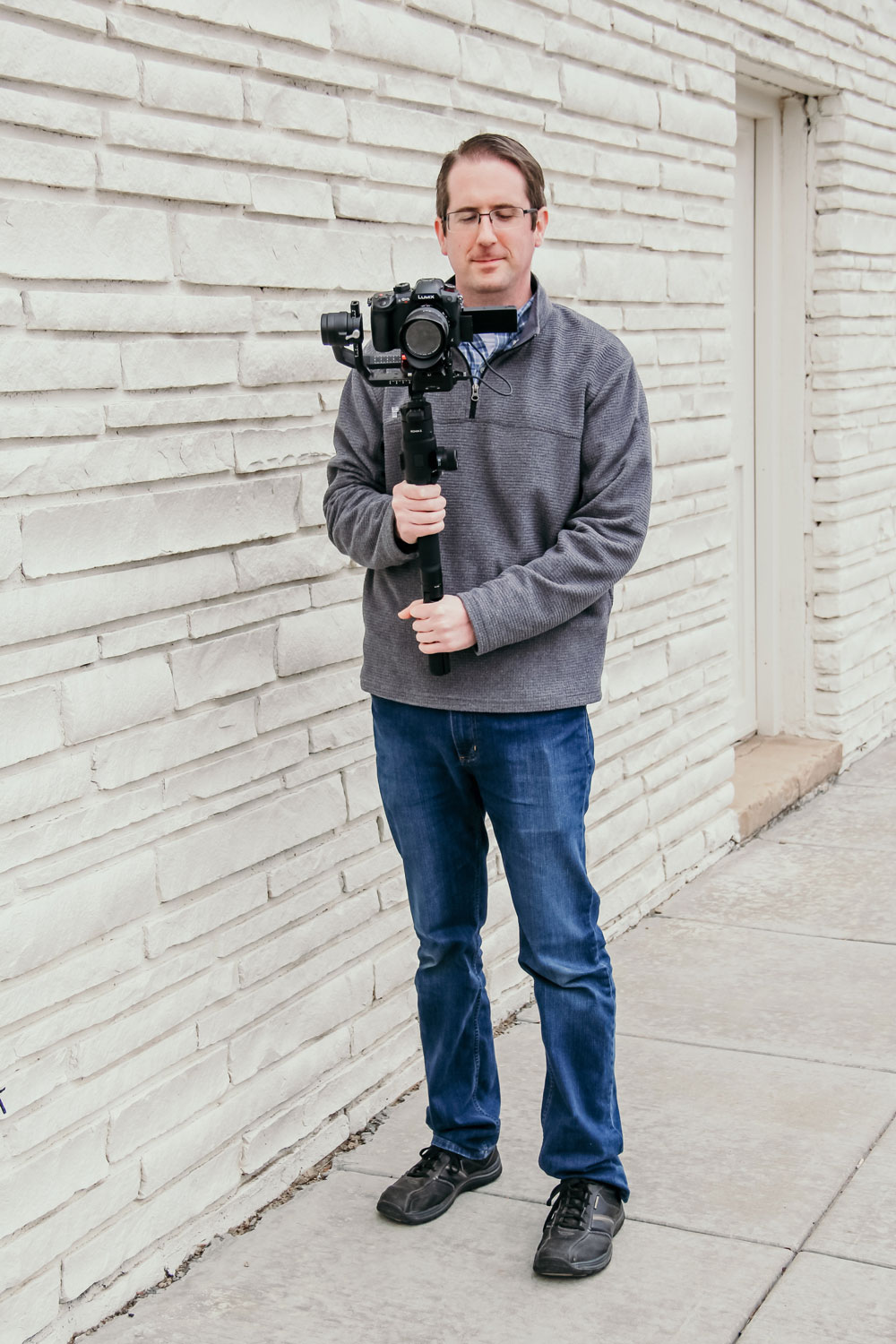 In addition to filming weddings and other events, I have also worked professionally in the commercial video world as a producer at a local TV station, and as a video producer for a local ad agency. When I'm not behind a camera or editing, I enjoy spending time outdoors cycling and hiking, or perhaps inside watching my favorite (outdoor or Alaska based) reality shows or anything Star Wars or Marvel related. Most Sundays you will find me volunteering on the production team at my Church.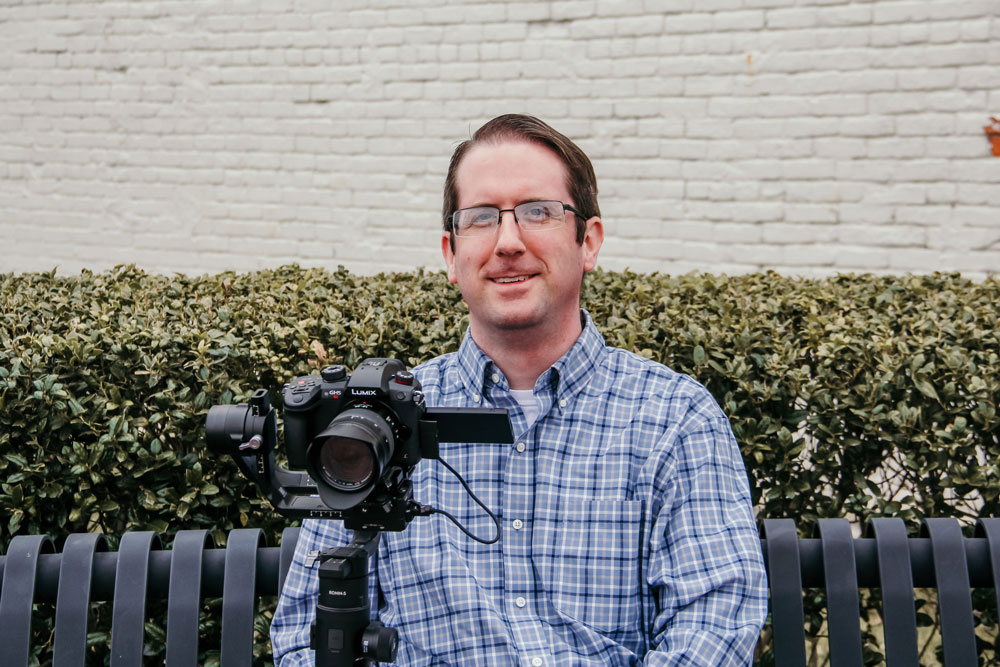 Let's Talk About Your Wedding
I would love to create a video for your wedding, just fill out my short contact form so we can get started.