Your wedding film is one of the most tangible ways you can look back on your special day! I'll make sure every moment is captured so that you can treasure everything that made your wedding day so special.
Let's create a beautiful wedding video, so you can look back and remember your special day for years to come.
Capture
Video captures the laughs, the voices and the movement so that you can watch your day come back to life. 
Preserve
I take the responsibility to preserve the memories of your special day seriously and will make sure that you have a film that you and your family can enjoy!
Team
Me and my team will make sure all the important moments are captured while you enjoy your big day!
I'm Daniel Murphree.  I am a Tulsa, Oklahoma based wedding videographer, I have been filming weddings since 2011. I started Daniel Murphree Films with the goal to not just capture your wedding but to provide you with a film that you can enjoy for years to come.
I believe that filmmaking is a powerful way to preserve all the memories your wedding day will bring. From the preparation, to the ceremony and the reception, video can encapsulate the emotion and memories of every moment from a wedding in a storytelling way.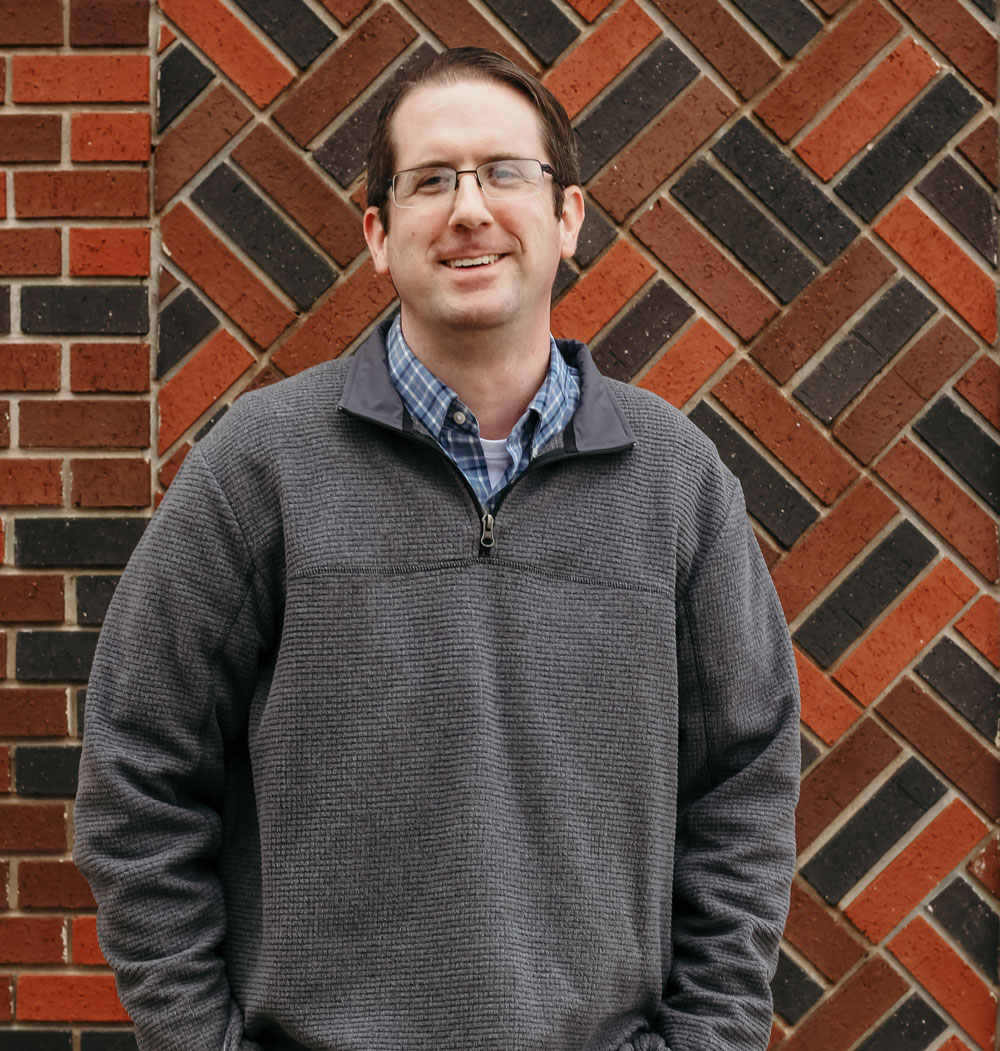 Jessica & Taylor
Watch the full highlight film from Jessica and Taylor's beautiful rooftop wedding in downtown Tulsa, OK.
Brandy and Brett
Glass Chapel – Broken Arrow, OK
Stephany and Mahmoud
Downtown Tulsa Mayo Hotel Wedding
Allison and Alex
Silo Event Center – Tulsa Wedding
Our clients are what keep Daniel Murphree Films going. See what some of our past couples had to say about their experience with us!
"Great Experience and Even Better Video! Helped me so much through the process while planning a wedding hundreds of miles away. Very professional and highly recommend."
"Daniel is fantastic. We had him film the entire wedding and reception. I purchased the full length video and the highlight video. 7 days after the wedding he posted a sneak peak on Facebook. 6 weeks after the wedding we received the full length and the highlight. At that time he gave us a chance to request any changes. ….I highly recommend Daniel Murphree Films. We could not be any happier. The videos are perfect. Thanks Daniel!"
"I cannot say enough great things about Daniel and his team! A videographer was something that my husband and I both wanted and we had very high expectations. Daniel surpassed all of those and the final product was more than we could have ever hoped for! He was so easy to work with and very quick to reply to any questions! … I highly recommend Daniel, you will not be disappointed!"
"We ended up hiring Daniel for our October wedding…. He was wherever the photographer was so we never had to worry about looking two different directions or running into him. We received a sneak peak of our highlight video on Facebook and it was amazing. Nothing compares to the actual highlight video and full length video! It's beyond perfect or anything I could have imagined! I've seen old classmates wedding highlight videos and they don't even compare to ours! He captured every moment we could have asked for!"
Let's create something everlasting
!
Current pricing starts at $1,495. For more information regarding availability, pricing, locations, or anything else please fill out the form below and I will be in contact with you!